We organise a 30 to 60 minute FREE consultation with one of our senior online store consultants to complete a scoping document and design brief. We need a complete picture of your business and goals.
Our design team complete a FREE design mock-up to show you how brilliant your online store will look with one of our professional new mobile responsive creations . (No charge and represents $500.oo value)

We then prepare a proposal that details the exact number of hours and the specific task required to complete the build for your new online store.
We discuss the proposal and initial design with you and answer any queries you may have and note your feedback with any changes you would like us to complete.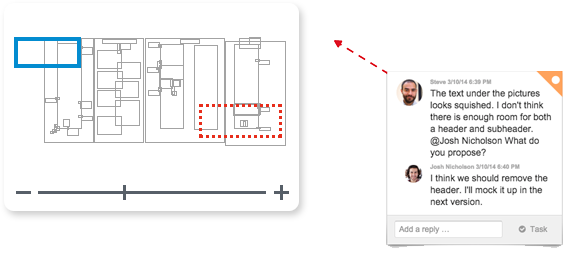 We then schedule a kick off with your project manager and start the design process using our cloud based white board so we can share all your ideas, feedback and passion for your brand and develop the best possible look for your new online store.
We then move onto the development of your store where the code is written and the new design is implemented into the cloud based commerce platform. Product images, descriptions and pricing are all optimised and uploaded to the new store. The payment gateway and shipping is configured.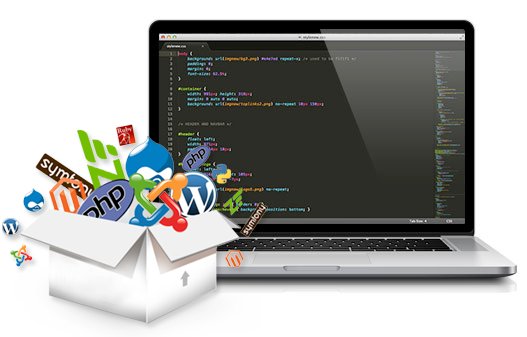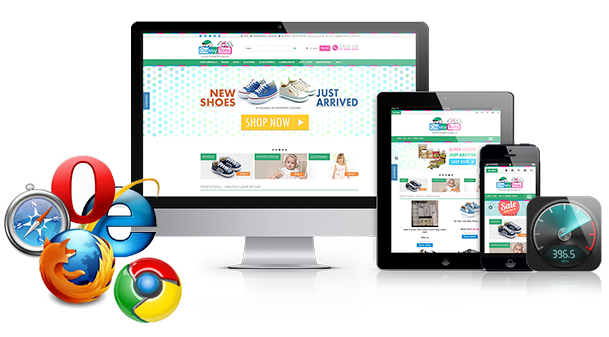 The new store is then thoroughly checked by our quality assurances team for display on all screen sizes (desktop, smartphone and tablet) as well as on the most popular internet browsers. Checkout tests are completed and a report is submitted to the development team to correct any identified errors.
Final check is completed by your project manager and the QA team.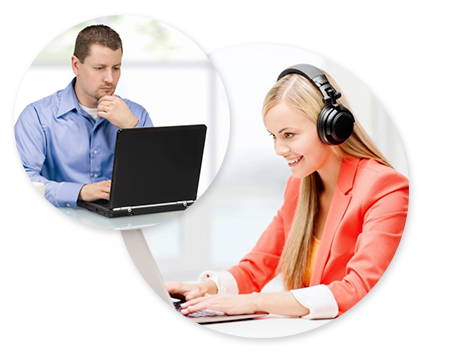 The new store is handed over to the client for final approval and submission to 'GoLive'. We then publish your new online store!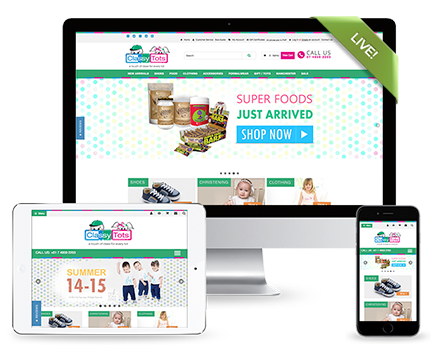 An Integrated Digital Marketing Campaign is commenced with client approval to drive new traffic and monitor sales conversions in the new online store.